All things in 2014!
Thursday, January 01, 2015
ALL THINGS IN 2014
First and foremost Happy Holidays Everyone!
I have been thinking and reminiscing of all the things that have happened this past year and here are some events that made me happy // excited // ecstatic!
I finished 7th grade with honors!
Book-to-Movie Adaptations were released this year!! ahhh
Tris prior is Divergent, and her life is in danger
Mia struggles if she will stay
(Dylan O'Brien is the lead star ) (ok just kidding)
Thomas and Minho find a way out
Katniss Everdeen is the mockingjay while Peeta struggles
okay? okay.
(feels and tears)
where I cried blood (definitely kidding)
WHERE I GOT MY BLOG NAME ;)
SUPER LOVE THIS ONE


cry me a river
I discovered a lot of things!
I discovered the wonderful world of booktubing
Buzzfeed Community is the best!
THIS IS MY YEAR OF TV SHOWS
HERE ARE SOME THAT I LOVE!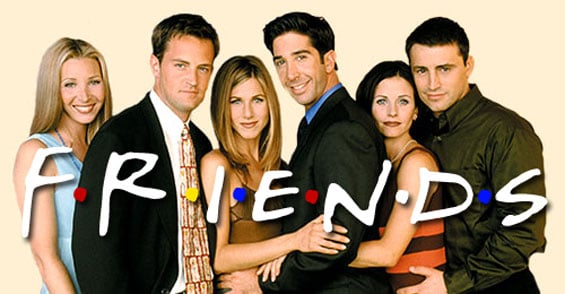 MONDLER
dylan o'brien (jk)
ahhhhhhhhh *words ain't good enough
I am happy to say that this is my first book!
This is also the year I fell in love with reading. From romance to dystopian and everything bookish
This is also the year I started blogging and book blogging!
CONCLUSION OF SOME SERIES THAT I LOVE WERE RELEASED!
In which I did a book review!
MALEC and MALEC and feels
I fixed my hair!!!
I got glasses
2014 was such a roller coaster year for me, I experienced a lot of happenings and learned a lot of stuff that I will use this 2015 to be better!
I hope your 2015 will be LEGENDARY! <3